My Podcasts
Here are some facts and myths that you probably may not know. Lend a ear to gain some insights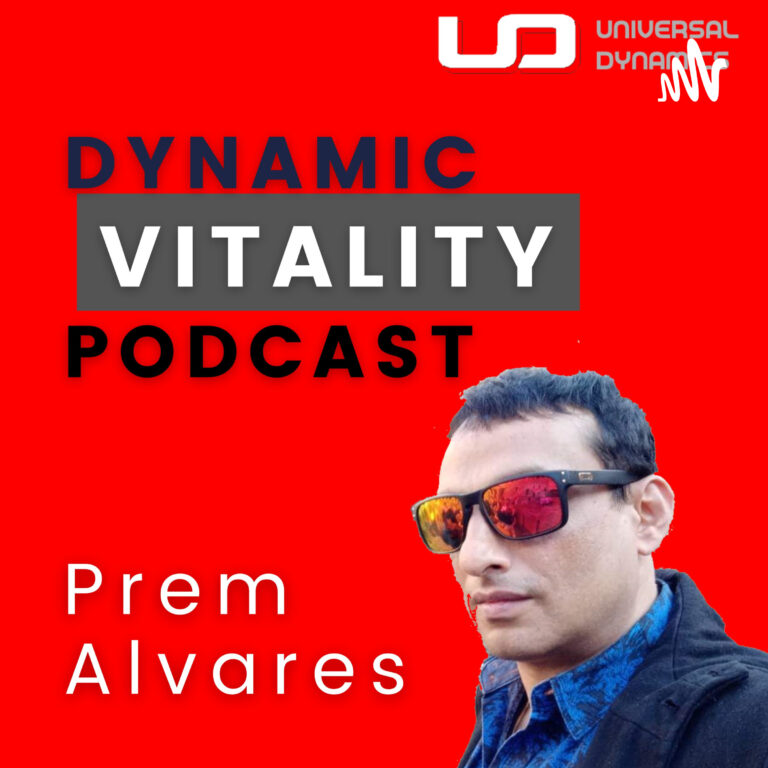 Dynamic Vitality Podcast
Vitality is beyond health.
Never chase health, health should chase you!
Get aware about the factors that prevent you from maintaining it.
Tackle them yourself by learning ways to handle and avoid it
GallStones and Liver Cleanse
Get a general idea about Gallstones, how are they formed, what are the contributing factors.
What is a liver cleanse. How tough is it to do a liver cleanse?
Listen to this brief episode and decide if you want to further research some natural methods.
#dynamic vitality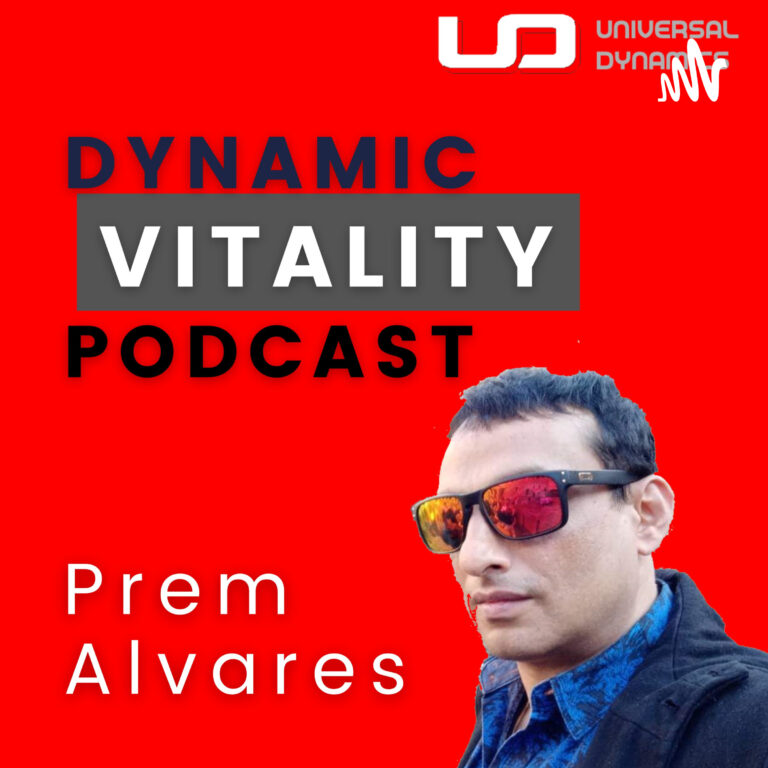 Search Results placeholder